Wedding & Events
Photography & Videogaphy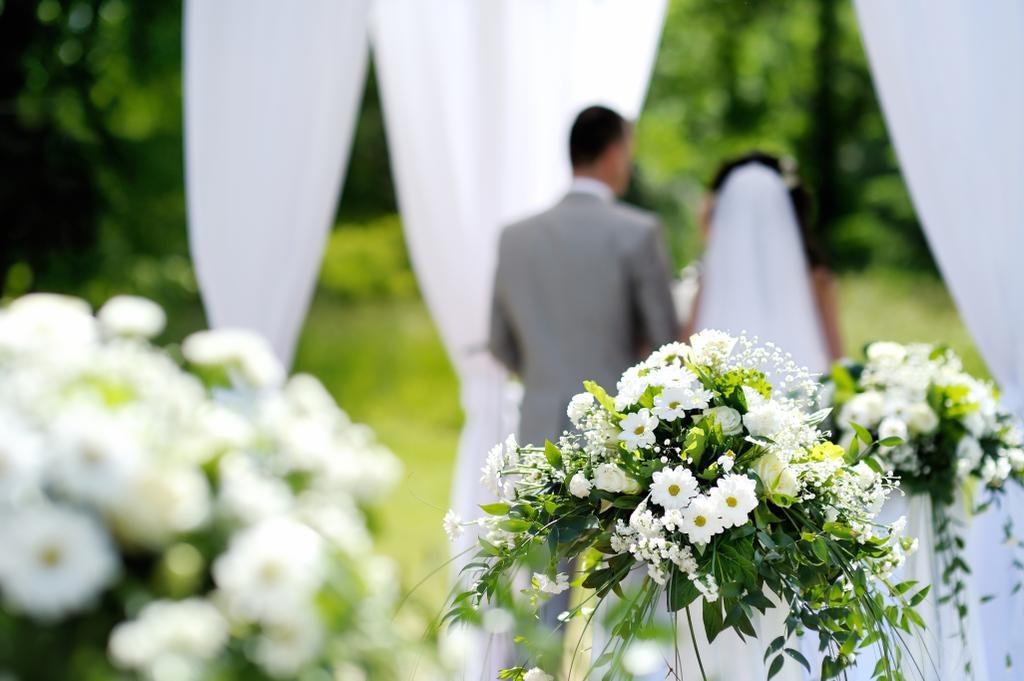 We are committed to weaving your unique love story or special event into stunning visual narratives
From the tender glances to the heartfelt laughter, we artfully encapsulate the essence of your special day. With an intimate approach and an eye for detail, we ensure that your memories are transformed into timeless treasures, brimming with emotions. Trust us to be your trusted companions, crafting a visual legacy that will be cherished for a lifetime.
Wood fired pizza ovens have long been celebrated for their ability to produce delicious, authentic pizzas with a unique flavour profile. In …
Read more
Welcoming a newborn into the world is a joyous occasion, and it often calls for a thoughtful and practical gift. One popular …
Read more
Join our monthly newsletter
Receive exclusive offers and discounts by joining our email list.